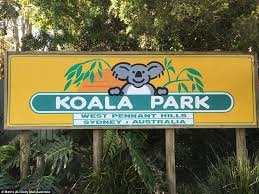 Today was our last day in Australia, we decided to have a memorable experience. We are going to the Koala Park Sanctuary.
The Koala Park Sanctuary, is an animal park in Sydney opened in October 1930 .. The park was created to save endangered species protected. 24 species of animals are preserved there. There are Koalas, peacocks, small penguins, cockatoos, dingos, emus, kangaroos, wombats, echidnas and autochthonous birds.
Put your mouse on the picture and look at the name of the animal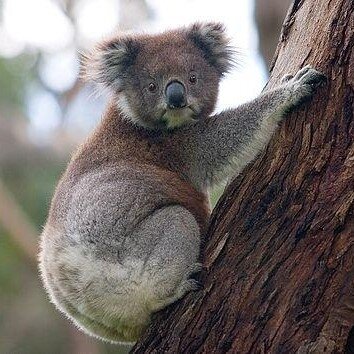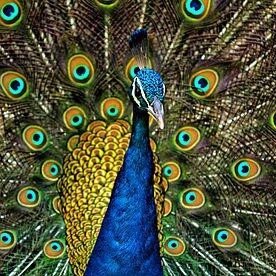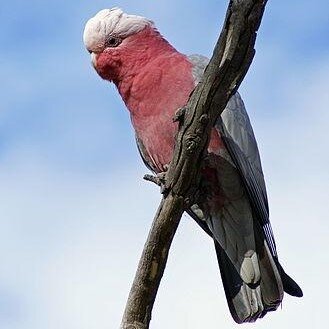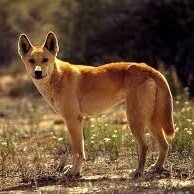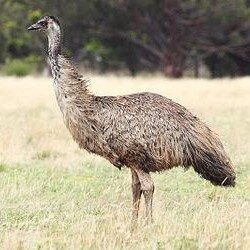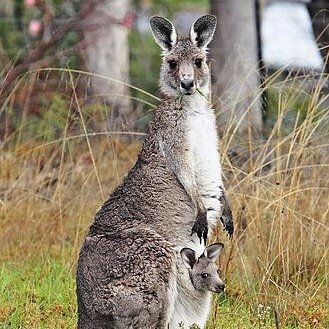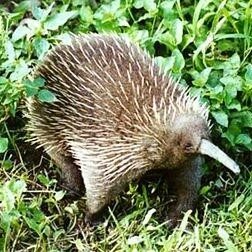 We saw the animals up close, it was great and very fun. The animals were given food, the animators told us anecdotes about the animals, we touched the koalas and the kangaroos. We took pictures with the animals.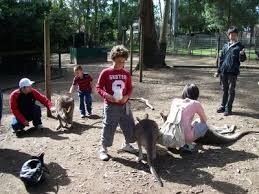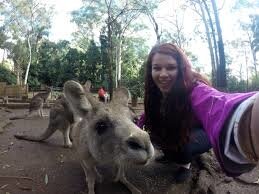 It's a bit of a must when you come to Australia.
Some links for more details on Koalas Park Sanctuary :

https://www.koalapark-sanctuary.com/